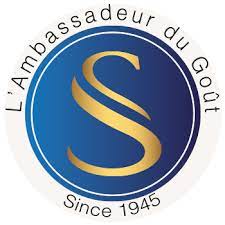 The brand "Safir" was created by the company "Le Comptoir de Carthage" in 2014 and since then it is being considered as a reference for quality olive oil and other products from Tunisian soil. "Safir" is committed to offering the natural and innovative products with irreproachable quality that are truthful to Tunisian tradition which is known for its authenticity.
With Safir products, experience inventive and delicious Mediterranean cuisine!
Healthy and tasty products! Do not hesitate to discover a multitude of flavors and to cook differently!